celebrates the intrinsic beauty and versatility of wood. Unveiling the work of artists, brands, and design, LIVE elevates the way you see wood, The Ultimate Renewable™ fitting into your life. Find out more about how wood products can make a healthy addition to your home, your wardrobe and your way of life.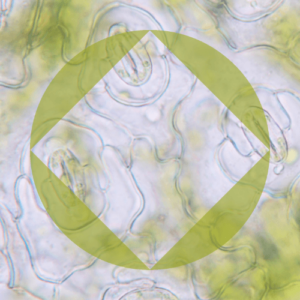 connects you with expert makers, giving you practical advice so you know how to make helpful choices, and bring the beauty of wood into your projects and creations. Meet experts and creators who work with certified sustainable wood. Get their advice on DIY with wood.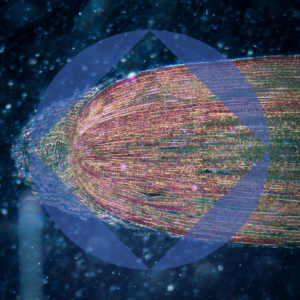 is a meeting place that inspires change, a place to grow and learn more about how to make conscious choices toward a sustainable future. We believe that to make sustainable choices, you need to understand the facts. We invite you to broaden your understanding of how wood products fit in the landscape of sustainability.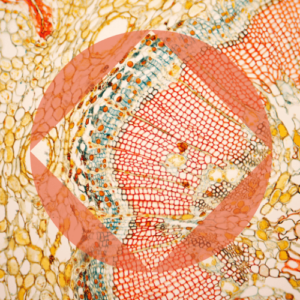 Sign up to our mailing list
About 8.9 million hectares of Australia's forests and plantations are certified under at least one certification scheme.
Trees release oxygen and absorb carbon dioxide from the atmosphere and store it in our wood products for the life of the product.
Each year, more seedlings are planted than have been harvested in Australia.
Australia has 134 million hectares of forest, which is the seventh largest reported forest area of any country in the world.
Trees are natural filters. They protect our soils and clean our water systems.
Wood is a naturally occurring material that does not release harmful chemicals when it grows.
In Australia, more than 70 million seedlings are planted each year by Australia's plantation owners, while native forest managers renew their forests through natural or artificial reseeding.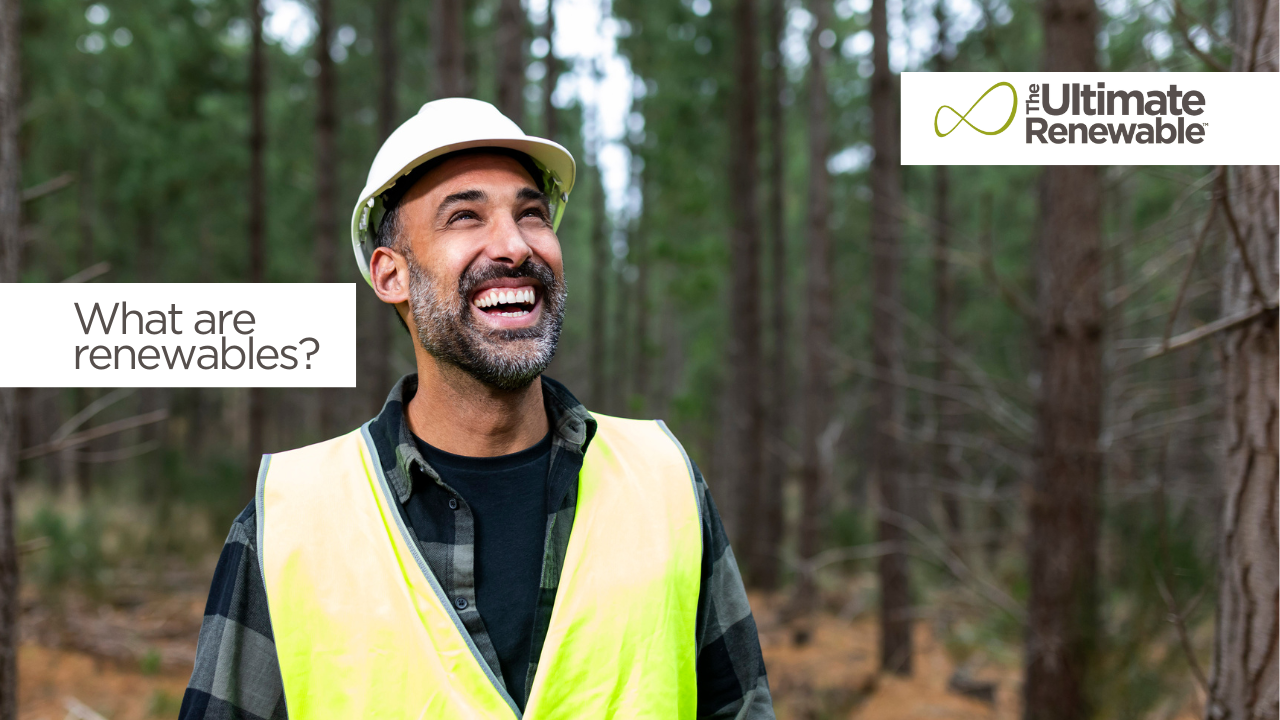 Watch our latest TV campaign featuring our hugely popular brand ambassador, Adam Dovile.  Adam tells you all about choosing certified wood because it is beautiful, natural and enhances our feelings of wellbeing. Keep an eye out for the campaign running throughout top-rating programs such as The Block, Seven and Nine news and both AFL and NRL […]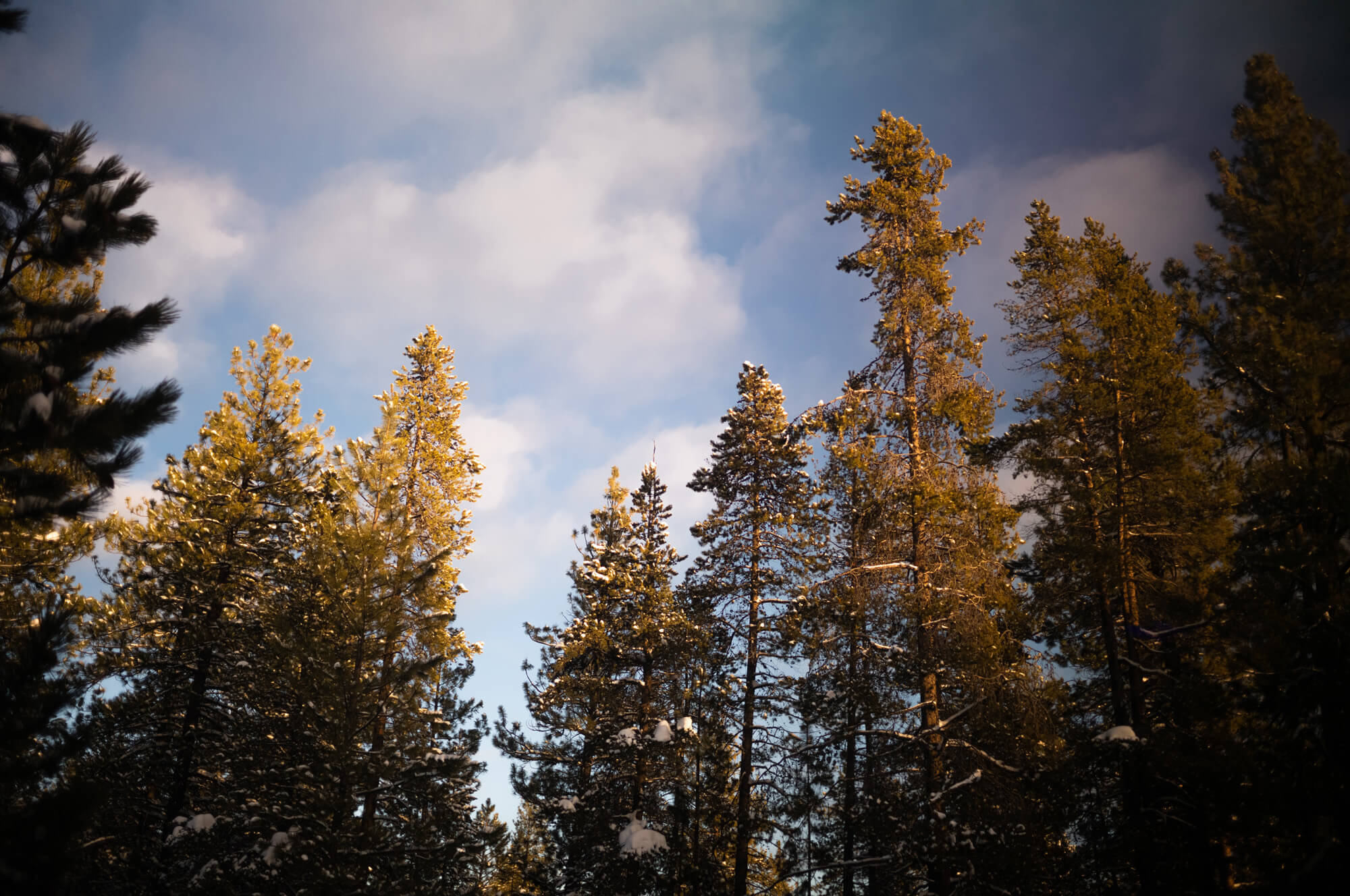 Are you someone who appreciates the beauty and versatility of wood? Are you passionate about preserving and managing our natural resources? If so, a career in working with wood or forestry might be a perfect fit. Additionally, a career in forestry allows you to play a vital role in the sustainable management of our forests. […]