Welcome to the new The Ultimate Renewable™ website. We can't wait to show you around.
This new website and its resources have been carefully designed with our members in mind. The launch of our new website coincides with the launch of the 2023 campaign and is a fantastic resource to help you promote The Ultimate Renewable™ message.
Our mission at The Ultimate Renewable™ is to share the inherent benefits of wood and the role it plays in helping to tackle climate change. We want to increase public awareness of the sustainable benefits of wood through education and fact-based information so that we can contribute to a better and safer world for future generations.
To truly understand our audience and their perceptions, we embarked on a comprehensive research journey. (Read more about that journey here). We delved into their thoughts and feelings regarding forest and wood products, aiming to uncover their existing knowledge about sustainable practices within our industry and gauge their sentiments towards choosing wood.
Through thought-provoking questions, we gained valuable insights and shed light on the perspectives that shape their decision-making. By listening to their responses, we aim to bridge the gap between perception and actuality, paving the way for a more informed and engaging conversation about sustainability in the wood industry.
Our research has enabled us to tap into the thoughts, concerns, and aspirations of our audience. With these insights in hand, we are better equipped to address their needs and desires, fostering a stronger connection between individuals and the sustainable practices that lie at the core of our industry.
But education is just the beginning of our journey with this new campaign and website. Our ultimate aim is to foster meaningful connections between individuals and sustainable materials. Empowering people to make responsible choices that not only benefit themselves but also contribute to the greater well-being of our planet.
Through showcases of the beauty, sustainability and extraordinary versatility of forest and wood products, we aim to inspire. With a commitment to research, facts and collaboration, our aim is to eliminate misconceptions and get straight to the facts about choosing wood products. We firmly believe that by shedding light on the remarkable potential of sustainably sourced wood, we empower individuals to make informed decisions that align with their values.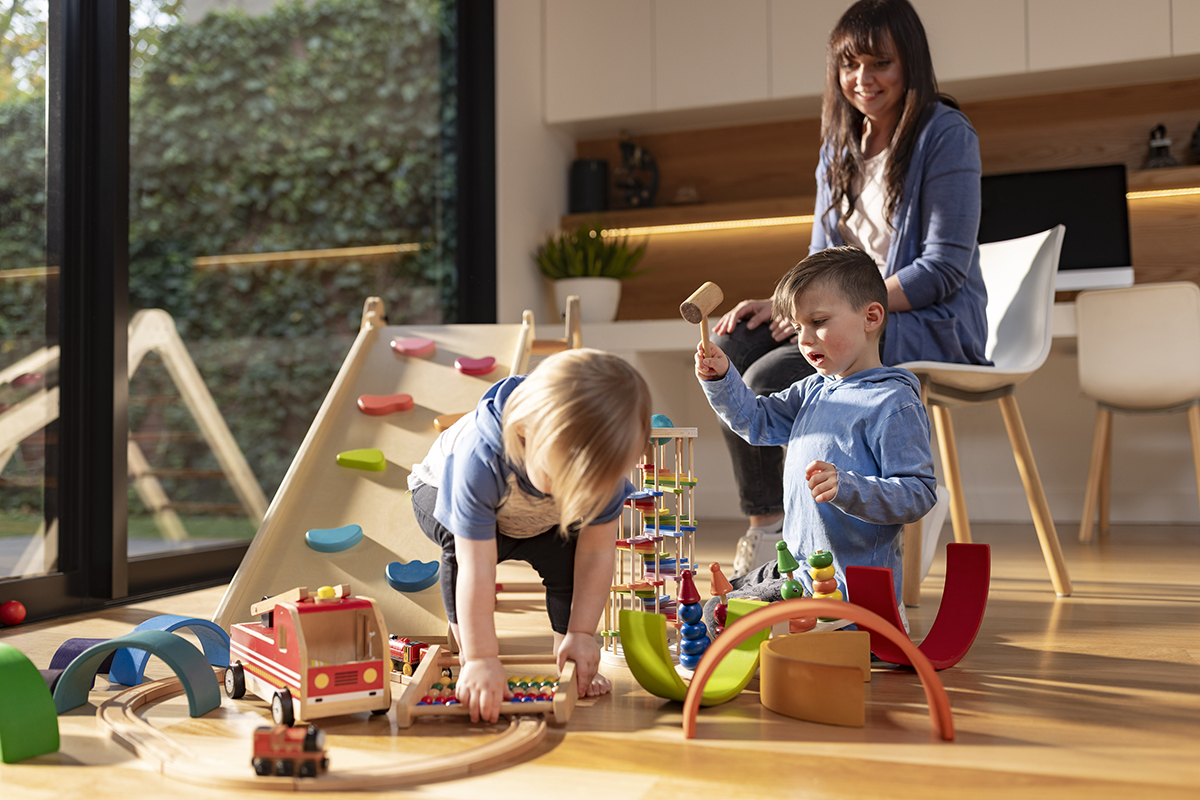 Together, we can champion sustainability and amplify The Ultimate Renewable™. By downloading our Digital Toolkit, you gain vital guidance, engaging content and readily available assets. Empowered with these resources, you can extend the reach of The Ultimate Renewable™ message. We even have some easy-to-access facts and figures to help you get started.